Arrow aims at Surat

Print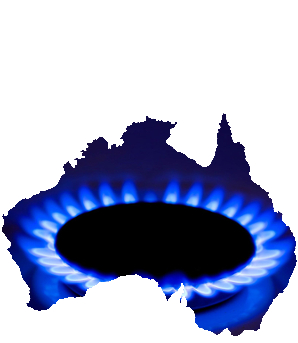 Arrow Energy has signed a deal that will open up one of the largest gas reserves on the east coast.
The 27-year agreement will see Arrow Energy supply over four times the forecast east coast domestic gas shortfall to Shell's Queensland Curtis Liquified Natural Gas project each year, sourced from the Surat Basin.
The deal has reportedly been approved by Arrow's equal shareholders PetroChina and Shell.
Supporters say it will create 1,000 new jobs, boost domestic gas supply, unlock a giant gas reserve and see a new level of infrastructure collaboration in the natural gas industry.
Arrow says it will use some existing pipelines and infrastructure in order to reduce the impacts on landholders and local communities.
Work will start with the expansion of Arrow's Tipton fields, near Dalby, before two new development areas are set up from around 2021.