Apple fined over repair claim

Print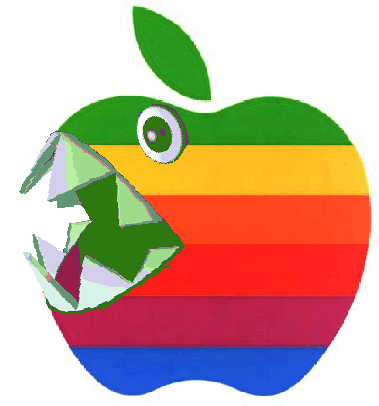 Apple has been fined $9 million for making false or misleading representations about faulty iPhones and iPads.
The Australian Consumer and Competition Commission (ACCC) took Federal Court action against Apple US and its Australian subsidiary, Apple Pty Ltd, over complaints relating to "error 53".
This error disabled iPhones and iPads after customers updated their operating system.
Apple admitted to misleading at least 275 Australian customers by telling them they were not entitled to repairs or replacement if their device had been repaired by a third party.
"If a product is faulty, customers are legally entitled to a repair or a replacement under the Australian Consumer Law, and sometimes even a refund," ACCC Commissioner Sarah Court said.
"Apple's representations led customers to believe they'd be denied a remedy for their faulty device because they used a third party repairer.
"The court declared the mere fact that an iPhone or iPad had been repaired by someone other than Apple did not, and could not, result in the consumer guarantees ceasing to apply, or the consumer's right to a remedy being extinguished.
"Global companies must ensure their returns policies are compliant with the Australian Consumer Law, or they will face ACCC action."
Apple was also accused of providing refurbished iPhone and iPads as replacement devices, and has now committed to providing new devices as replacements if the consumer requests one.
"If people buy an iPhone or iPad from Apple and it suffers a major failure, they are entitled to a refund," Ms Court said.
"If customers would prefer a replacement, they are entitled to a new device as opposed to refurbished, if one is available."