Anti-tax ads slammed

Print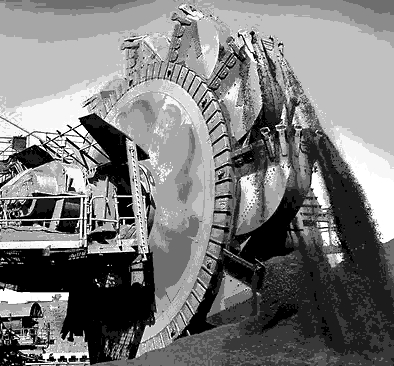 BHP Billiton has been criticised for displaying anti-mining tax advertisements on employee computers.
Advertisements asking staff to consider what would happen if WA mining became less competitive are appearing on computer screensavers at Port Hedland worksites.
WA Nationals leader Brendon Grylls - who proposed a controversial increase in tax on iron ore - says it is an inappropriate move.
"I'm just aware that they've overridden the computer system to do their anti-Grylls message on the computers of their employees in Hedland," he said.
"It's disappointing that a company as big as BHP would bully their staff into a political campaign but that's their choice. I won't do that, I'll just tell people the facts.
"I understand it's mentioned every morning before work at the musters."
BHP Billiton has defended the anti-mining tax screensavers.
"BHP Billiton has an obligation to inform our workforce of the potential impacts of the proposed iron ore tax and present them with the facts on it," the company said in a statement.
"The tax will have negative flow-on consequences for jobs and investment in the Pilbara and see the majority of any proceeds flow to the eastern states."