ANSTO aimed at groundwater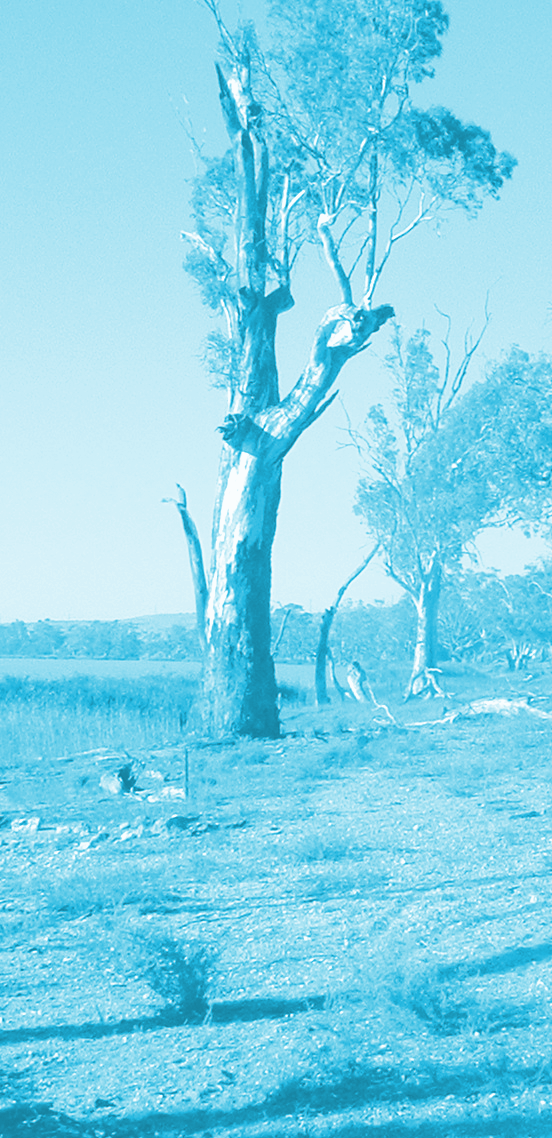 Some of Australia's most advanced technology has been used to survey groundwater in NSW.
Experts from the Australian Nuclear Science and Technology Organisation (ANSTO) have collaborated with NSW government departments on a comprehensive survey of groundwater resources in the state.
ANSTO operates cutting equipment for a variety of purposes, in this case employing its expertise in field sampling protocols, isotope extraction chemistry for sample preparation, radioisotope dating, stable isotope analysis, and data interpretation.
The project involved the collection of 957 groundwater samples from 588 bores for analysis at ANSTO and other facilities.
The team helped the state's Department of Planning, Industry and Environment identify suitable sampling sites for the project.
It also provided isotopic sampling protocols for groundwater, and shared groundwater knowledge from previous ANSTO studies undertaken in key NSW groundwater catchments.
For the project, NSW was divided into four zones and commercial contracts were developed for those regions for collection of the samples. Groundwater samples are abstracted at three different depths from shallow to very deep.
The oldest water, which may be many thousands of years old, can be found at varying depths in aquifers. In some cases, such as the Great Artesian Basin, the aquifers can be up to 1,000 metres below the surface.
"ANSTO measured the isotopes of the samples collected to gain information about groundwater residence time, sources of recharge and whether the groundwater has undergone evaporation," said scientist Dr Dioni Cendón.
"We can obtain this information using the stable water isotopes, tritium, radiocarbon and chlorine-36."
The use of the water isotopes - typically stable isotopes of hydrogen and oxygen - provides a significant amount of information.
Isotope techniques can also be used to identify the origin of groundwater, determine flow velocity and direction, investigate interrelations between surface waters and groundwaters, and find possible connections between different aquifers, among other things.
The stable isotopes act as tracers, particularly to study recharge processes in an aquifer. Recharge occurs by rainfall and surface water reaching the aquifer.
"We have worked with hydrogeologists from the Water Group at NSW Department of Planning, Industry and Environment on other projects over the years," said Dr Cendón.
"In the past, studies have focused on individual basins, such as the Murrumbidgee and the Namoi, so a state-wide survey is extremely important, considering the amount of water that is pumped for irrigation and other uses.
"It allows you to formulate the best management policies for these limited, invaluable resources."
ANSTO says the next phase of the project will involve interpretation to unravel the potential of all the data that has been gathered.