ALS offloads oil and gas

Print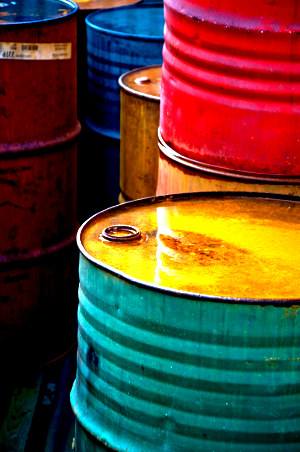 Resource laboratory firm ALS is selling its oil and gas arm.
ALS has agreed to a bid to sell its multinational oil and gas services to Chicago-based private equity giant Madison Industries for a reported $109 million.
ALS brings in an annual revenue of over $1.2 billion, and employs more than 13,000 people worldwide.
The company decided to calve off its oil and gas business after a strategic review in November 2016, but will retain its laboratory services component.
ALS bought the Reservoir Group oil and gas firm for $580 million in 2013, before oil prices crashed from over $US100 a barrel to $US30.
ALS managing director Greg Kilmister said out of dozens of potential buyers, Madison's $US85 million ($A109 million) offer won due partly to the "certainty of closure and a relatively short closing period".
The company has also received offers for its asset-care arm, with Mr Kilmister expecting more discussions and indicative offers this week.