ALP makes exploration pledge

Print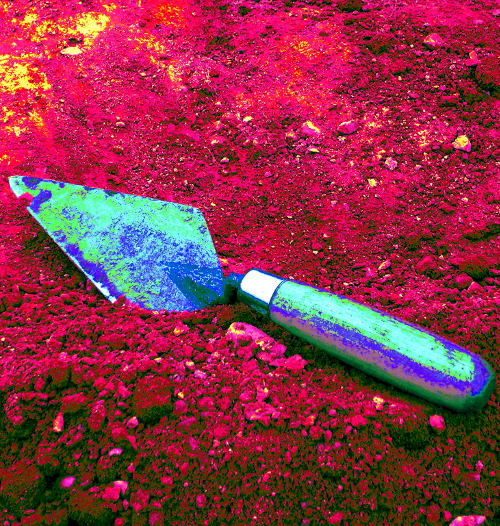 Labor has pledged $75 million to explore for next-generation materials.
The ALP is going against the Liberals' decision to halt funding for the 'Exploring the Future' program, which uses advanced technology to explore using underground maps.
An estimated two-thirds of Australia's potential mineral deposits remain undiscovered.
Labor leader Bill Shorten says investing in uncovering lithium and other materials will assist in the growth of renewable energy.
"We want to ensure Australian mines are powering the commodities of the future – such as lithium – as we build the renewable energy economy," he said.
"Labor wants lithium batteries to be made domestically, seeing potential in the industry that will store renewable energy and power electric cars and smartphones."
Investing in Geoscience Australia's 'Exploring the Future' initiative is intended to fund vital data acquisition from geophysical surveys, geochemical sampling, hydrological mapping and stratigraphic drilling.
The detailed data should create a comprehensive outlook of Australia's mineral, energy and groundwater resources, expanding commercial opportunities and creating more jobs.
The Minerals Council of Australia (MCA) welcomed the announcement.
"Australian mining and minerals processing is the nation's largest source of export revenue and provides highly paid, highly skilled jobs to thousands of workers in regional communities," MCA chief executive officer Tania Constable said.
"Commitments like those announced today are consistent with MCA's…plan for the minerals sector to continue to invest and grow with confidence, supporting regional communities and a more prosperous Australia."
Bill Shorten also says he wants to turn the South West region of Western Australia into a "renewable energy zone".
Currently, 7.5 per cent of energy in the region comes from renewable sources.