Allies link for Pacific cable

Print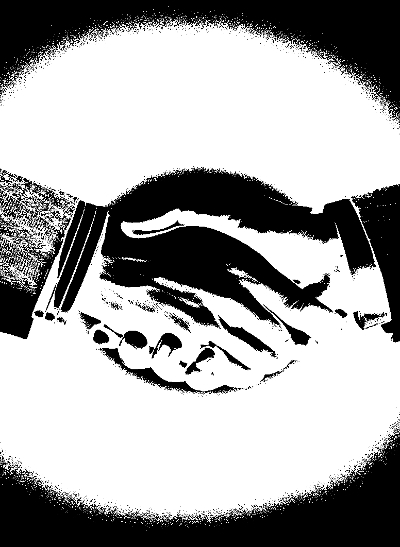 Australia, Japan and the United States will jointly fund a new undersea cable to three Pacific countries.
The Western allies have announced plans to help boost the internet speed and capacity of the Federated States of Micronesia, Kiribati, and Nauru, forming a six-country partnership to improve communications for about 100,000 people.
The cable will connect Kosrae, Nauru, and Tarawa with an existing cable at Pohnpei, providing online connectivity for the first time through a submarine cable. It will also interconnect with HANTRU-1 - a cable system funded by the US Army that runs to Guam.
The joint infrastructure investment is considered a diplomatic flex, directly aimed at fending off similar investments by China.
A statement announcing the new subsea cable plan says it comes at a time of "unprecedented economic and strategic challenges in our region".
The Western-backed project replaces a previous cable project that was to be built by Chinese companies.
Australia has been pushing to replace almost all China-backed proposals in the Pacific islands with its own work.