AGL keeps Liddell timeline

Print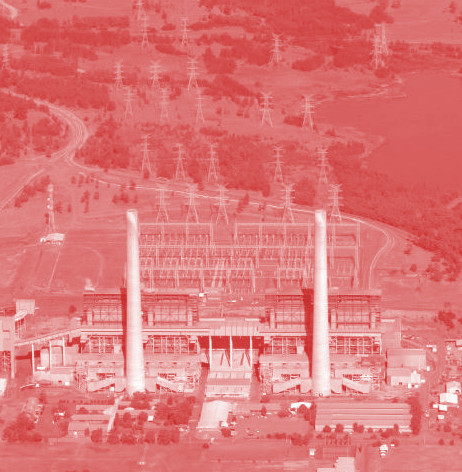 AGL will close the Liddell coal-fired power plant and repurpose it with a commitment to clean energy.
Ignoring calls from the Federal Government to keep the station open, AGL says it will close the Hunter Valley station in 2022 as planned.
AGL says it is joining in with the NSW Government's Generation Plan to explore the feasibility of a pumped hydro project in the Hunter region.
The Federal Government wanted the plant to stay open, but AGL has embarked on a replacement electricity generation plan that it says is far more affordable.
"This plan demonstrates that old power plants can be replaced with a mixture of new, cleaner technology, while improving reliability and affordability," AGL chairman Graeme Hunt said.
The company will also upgrade the Bayswater Power Station to create more capacity without using additional fuel.
Prime Minister Malcolm Turnbull says the market regulator, the Australian Energy Market Operator (AEMO), will go over AGL's plans to ensure they will not lead to an energy shortfall.
"AGL has got a plan which they have produced for the first time which they say will meet that gap. It is being examined by AEMO now and we will look forward to discussions with AEMO," he said.
"So I want to be very clear about this, I am technology agnostic about energy.
"[But] you can't run an electricity system just on solar panels and wind farms. You can't."