AGIG gets link deal

Print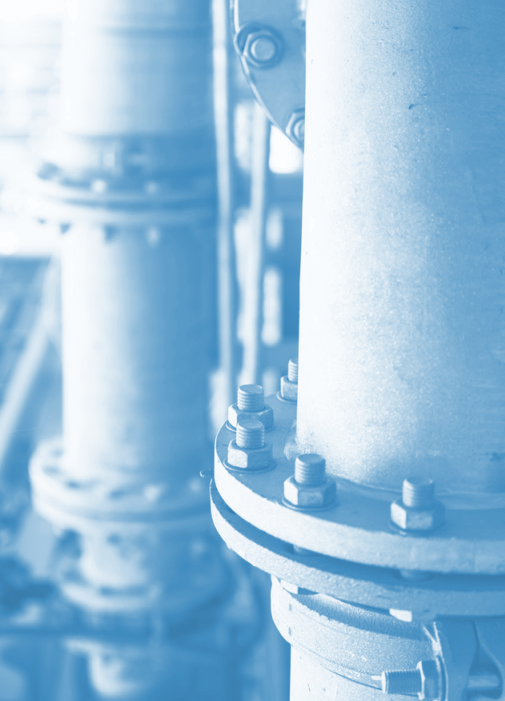 Australian Gas Infrastructure Group (AGIG) has secured a contract with Woodside Energy to build pipelines for the Pluto-North West Shelf (NWS) Interconnector.
The deal covers a new 76cm diameter pipeline running 3.2 kilometres to connect the Woodside-operated Pluto LNG Plant to the NWS Project's Karratha Gas Plant (KGP) - the first component of the infrastructure needed to transport gas between the two facilities.
AGIG will design, construct and operate the new pipeline in addition to three facilities - a new inlet and pig launcher adjacent for the Pluto domestic gas export compressor, a new meter station located near the KGP, and a new pig receiver and outlet within the KGP.
AGIG chief Ben Wilson says the company is boosting its role as an owner and operator of critical Western Australian infrastructure.
"AGIG already delivers for Western Australia through the Dampier Bunbury Natural Gas Pipeline (DBNGP) and our partnerships with many of the state's major resource companies," Wilson said.
The companies say extensive cultural heritage surveys were undertaken across the pipeline route to ensure that sensitive areas are protected and avoided during construction and operation of the pipeline.