AECOM off Adani work

Print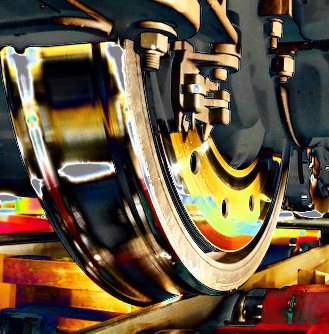 AECOM says it is no longer working on the Adani project.
AECOM had been designing Adani's $2.2 billion rail line to the Carmichael coalmine. After completing its latest milestone, the company says it has "demobilised" and has no plans for more work with Adani.
"Our people have demobilised," an AECOM spokesperson said.
"We've handed over our design to the client. It's up to them what happens after this."
AECOM was expected to shepherd the rail project all the way to conclusion.
Adani's spokesperson said; "Adani's commercial relationship with AECOM continues".
"The current phase of their engineering and design for the rail project is now complete.
"AECOM remains an important partner for Adani and we appreciate the quality of work they have completed to date and look forward to continuing to work with them.
"It is normal for contractor numbers to change through the life of a project as milestones are reached and stages of work are completed ... a new phase of activity on the project has begun, this involves working with other consultants and advisors to prepare for mine infrastructure construction and operation.
"We remain 100 per cent committed to the Carmichael project," the company stated.