'Flushable' standards set

Print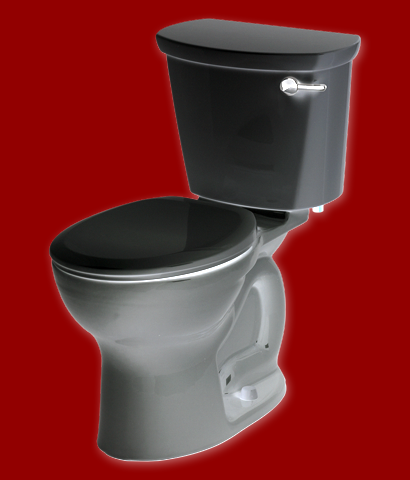 Standards Australia has released new guidance on "flushable" products.
Standards Australia has published the highly anticipated standard, AS/NZS 5328, Flushable Products.
The publication follows years of contention around what can be flushed down a toilet, an issue that only worsened during Australia's COVID-19 lockdowns.
The standard defines criteria for what material can be flushed down the toilet and, therefore, what products can be classified 'flushable.'
To assist manufacturers in developing these products, the standard provides test methods for determining 'flushability.'
In order to be 'flushable', the standards must have a declaration that it has passed six stringent tests. It also specifies disposable labelling requirements so that if a product is flushable, it will be clearly indicated on the packaging, providing confidence for the end consumer.
There has been a strong appetite for improved outcomes in this area.
Items such as wet wipes – including wipes currently marketed as 'flushable' – and paper towel cause build-up and blockages in water and sewerage systems when flushed.
Flushing these items also risks blocking both household pipes and sewerage systems and they remain a problem right up until authorities have to sift them out when they reach the sewage treatment plant.
They cause the formation of 'fatbergs', which can easily grow to tonnes in weight.
The guidelines were developed by a technical committee, including experts from consumer interest groups, water utilities, local government organisations, suppliers, manufacturers, and associations, including The Water Services Association of Australia (WSAA).
"During the onset of COVID-19, we saw a toilet paper shortage, and people resorted to flushing inappropriate materials down the toilet," says Roland Terry-Lloyd, Head of Engagement at Standards Australia.
"This standard will hopefully help mitigate the risk of blockages as it will provide clarity to both manufacturers and consumers on what can be flushed."
"We welcome the release of this Australian and New Zealand Standard. Clear specifications for manufacturers and clearer labelling for customers will help reduce pipe blockages and extra costs for water utilities and customers due to inappropriate material being flushed down the toilet," said Adam Lovell, Executive Director, Water Services Association of Australia
"We congratulate the urban water industry, manufacturers, suppliers and consumer interest groups for their commitment and contributions to developing this important Standard, which is already receiving attention with other countries expressing interest in adopting it," Mr Lovell concluded.