'Big stick' backed

Print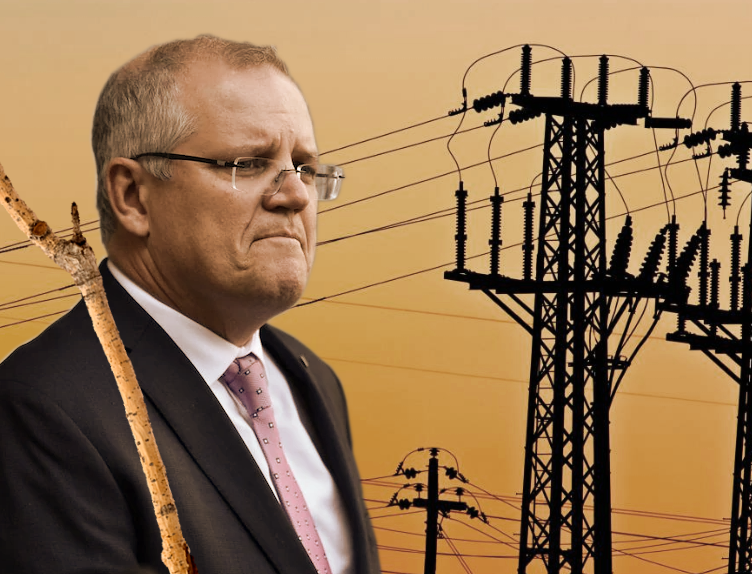 The Senate has passed legislation aimed at driving power prices down, but the businesses it effects say it will probably not work.
The Morrison Government's 'big stick' energy laws provide the Australian Competition and Consumer Commission (ACCC) with a range of new options, from public warning notices which name and shame companies, to fines, civil penalties and contracting orders.
The laws seek to penalise energy companies withholding electricity contracts to lessen competition. It also bans generators from manipulating the spot market, for example by holding back supply to inflate prices.
In the most serious cases of electrical wrongdoing, the ACCC can now force companies to sell assets.
Business Council of Australia chief executive Jennifer Westacott says the legislation marks an unprecedented level of intervention in the market, and is likely to fail.
"Australians are crying out for action to reduce energy prices and meet our emission reduction targets but market intervention won't achieve these goals," she said.
The chief of one of Australia largest and most influential lobbies said a national energy policy to encourage business investment in new technology is needed to drive down prices for families and businesses.
"Business investment is already in the doldrums. The government must now ensure this dangerous precedent does not spread to other sectors of the economy," Ms Westacott said.
Labor and the Greens have questioned whether prices will fall.
Labor frontbencher Murray Watt pointed out that wholesale power prices skyrocketed by 158 per cent since 2015, during which time the government failed in 16 attempts to agree on a national energy policy.
"That is why we continue to find ourselves in this utter mess where we don't have an energy policy from the government, and, meanwhile, prices rise and reliability goes down," Senator Watt said.
The Federal Government is also looking at underwriting new power generation projects, and potentially establishing a new reliability fund.
The legislation will return to the House of Representatives later in the month for final approval.